14 animated gifs under the cut. :)



I've been listening to a lot of Old Time Radio lately and a lot of my favorite shows were also early TV shows. I found a few that I did not know were TV shows, and there are still some that were never made into TV shows, but I would watch the Hell out of them if they were (looking at you, Johnny Dollar!)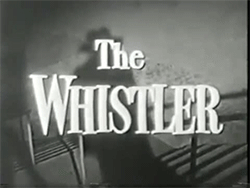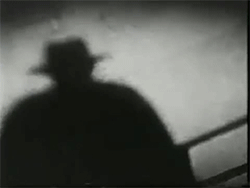 HOMG Whistler was a TV Show! It was apparently a limited series, but still! And the episode plays out just like the radio show to the point where the visuals are really secondary. Same narrator even!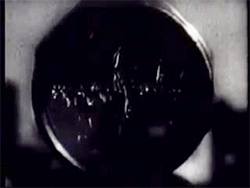 Gangbusters! I downloaded 2 episodes, but I haven't watched them yet, but GANGBUSTERS!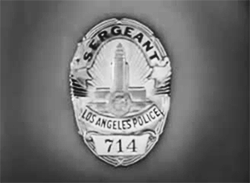 You get him, Jack! <3 I love Dragnet. I really need to find a cache of the TV series and go to town. Hey Netflix... get right on that..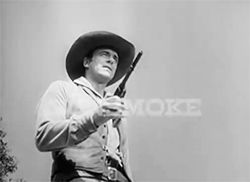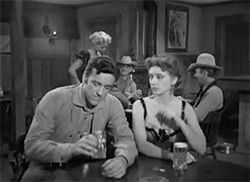 Look at these babies!! Only thing missing is Bill. *nods*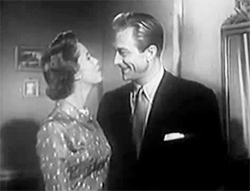 I need to find more of this (I had no idea it went to TV!) because these two are adorable!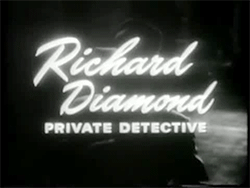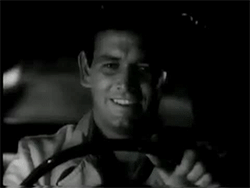 See David Janssen fake drive a car really badly! (I was surprised to see neither Dick Powell or Blake Edwards had anything to do with this. I always thought Richard Diamond was Dick Powell's baby) Also, Richard Diamond and not Johnny Dollar??? Whhyyyy??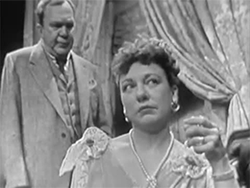 It's a tale well calculated to keep you in.... Suspense. (I love the HELL out of this radio show. It is my second favorite behind Your's Truly, Johnny Dollar) I can't wait to watch the episodes I found. :) Fun Fact, it's a good thing commercials got more entertaining, because the Auto-Lite breaks in this episode were the longest most boring descriptions of how your car works that I've heard since high school.