For this challenge we had to recast our favorite characters. I decided to have some fun with it and recast my favorite shows of today as if they had been cast/done in the 70's.



1.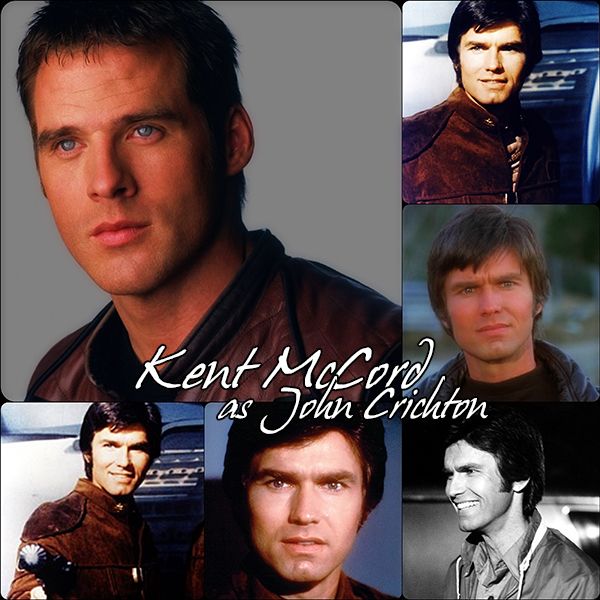 Despite the irony of Kent McCord actually playing John Crichton's father in Farscape, I thought 70's Kent McCord would make a great Crichton. (and you can actually see better why they chose him to play Ben's father! LOL

2.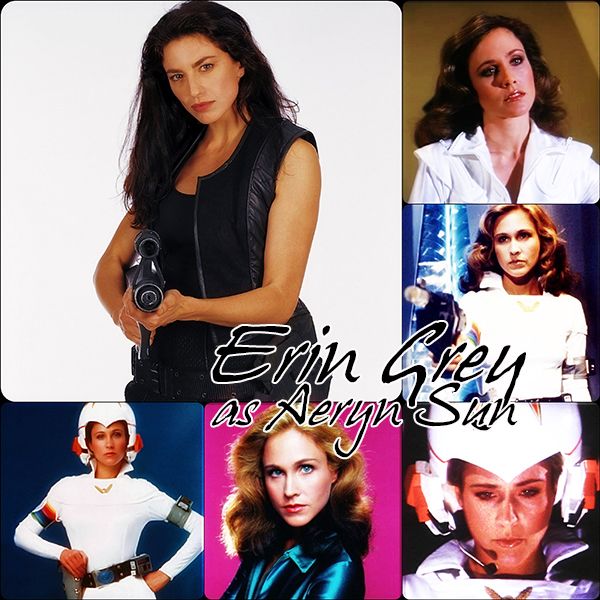 Erin Gray as Aeryn Sun. I would love to see how a character like Aeryn could have been done in the 70's. When female roles were either all victim, or Wonder Woman.

3.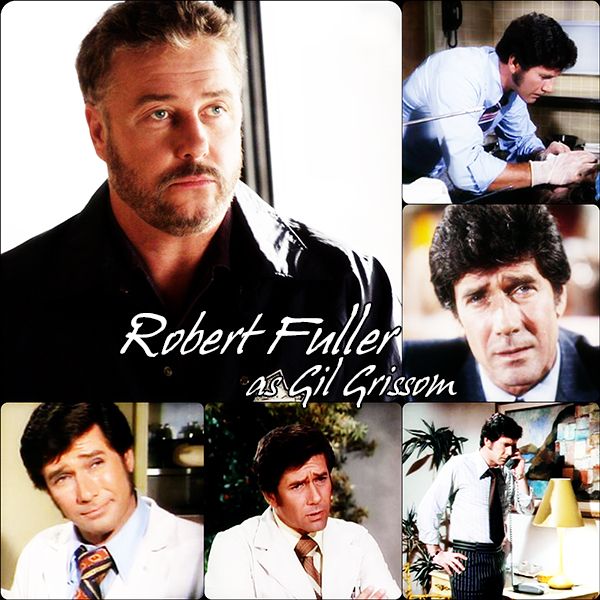 Oh, seriously, Robert Fuller as Grissom, yes please! I would LOVE to have seen Bob Fuller handle a role like Grissom. He certainly has the chops to do it.

4.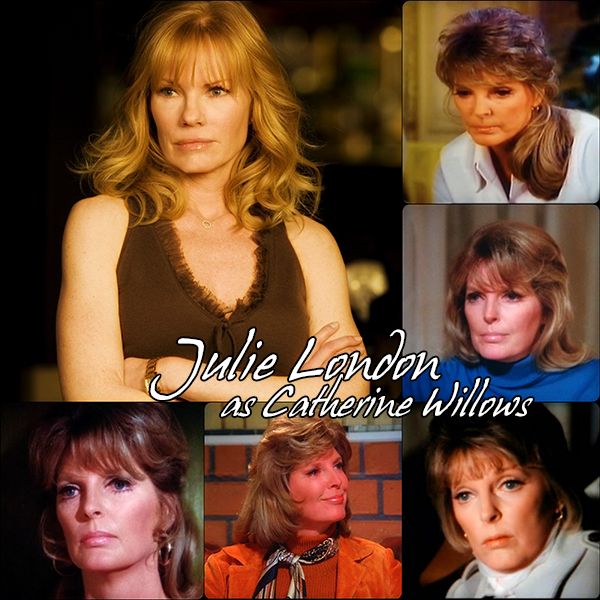 Well, if I cast Bob as Grissom, I had to cast Julie as Catherine. Besides, I would PAY to see Julie London in a kick ass role. Even though Dixie actually was a kick as role!

5.



Does this really need any explanation for this moment of perfection? Seriously. Does it?