I started a fun community and want to get started on posting challenges and such to it.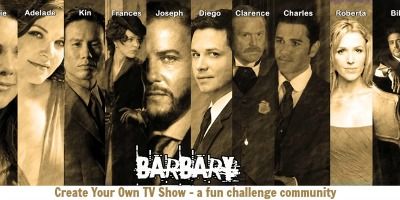 cyo_tvshow
The first challenge will be posted July 20th! Come join us!
This is not a landcomm community, it is a community to get together and create fun TV shows, characters, movies and plots. Come be creative with us!